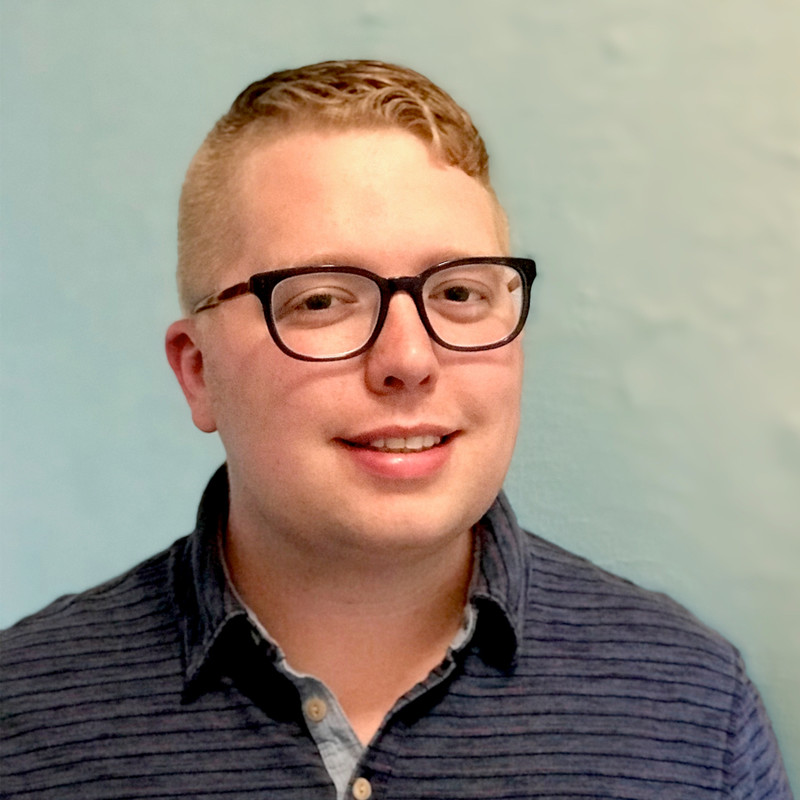 Belleville Main Street and the Greater Belleville Chamber of Commerce is pleased to welcome Alex Matthews as the new Main Street Manager. He has hit the ground running and will be working with our Main Street Committee to promote the Downtown District. We have a unique and vibrant downtown and their focus is to showcase it to those who live and work in the area.
Alex has worked in attraction/tourism/hospitality marketing in and around Belleville for over 12 years. He previously worked as the Marketing Director for the company that opened the Hofbrauhaus in Belleville. Prior to his experience there he worked in marketing for ILLINOISouth Tourism and the National Shrine of Our Lady of the Snows.
Alex is excited for this job because he and his family moved to Belleville a few years ago largely because of the downtown area. They love being within walking distance of all the incredible festivals and events, some of their favorite restaurants and all of the other great businesses here.
"I think there's a really fun and unique energy downtown," says Alex. "I look forward to promoting that and sharing with new people."
Here are a few fun facts about Alex: He is in a cover band called Pussycat and the Swallowtails with his wife and best friend. He loves to play disc golf (very poorly he adds). He is a Christmas baby. Alex also has two adorable kids – Gloria (6) and Leo (4) – and a rescued Shih Tzu named Bruno.
If you need to contact Alex regarding anything Belleville Main Street, you can email him at bms@bellevillechamber.org or call the Chamber office at 618-233-2015.
We also want to extend a huge thank you to Alicia Slocomb for her nearly 5 years of service to the Belleville Main Street Committee. She was a great part of the Chamber team and will be truly missed.