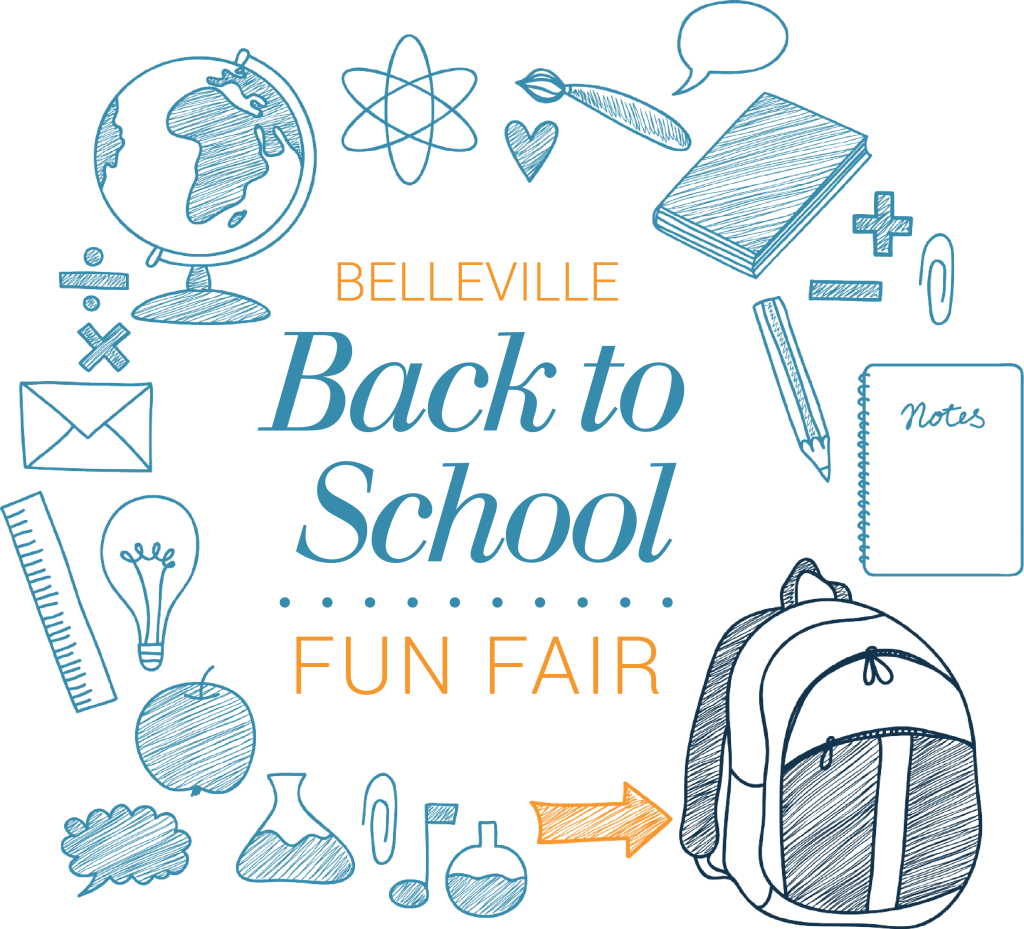 On Wednesday, August 7th, the Chamber's Education Committee will host their annual Back to School Fun Fair at Belleville West High School from 5-7 p.m. Students from the Belleville elementary Chamber Member schools* and their families will be invited to attend. Families in attendance will receive valuable information from our business leaders while participating in activities that will allow them to leave with a backpack full of school supplies in preparation for the new school year. The event will celebrate the new school year with games, activities, snacks and more.
The Education Committee hopes to provide up to 1,000 backpacks for our school-age children, but sponsorships and vendors are essential to the success of this event.
Click here to view and print the Sponsorship/Vendor Form.
The deadline to turn in your sponsorship or vendor form is July 1, 2019. Vendor tables start at $50 and sponsorship levels go up from there.
*Participating schools: BASSC Elementary, Belleville School District #118, Belle Valley School District #119, Governor French Academy, Harmony-Emge School District #175, High Mount Elementary School District #116, Illinois Center for Autism, Menta Academy, Signal Hill School District #181, Whiteside School District #115, and all Catholic grade schools – Blessed Sacrament, Notre Dame Academy, Sister Thea Bowman, St. Teresa and Queen of Peace