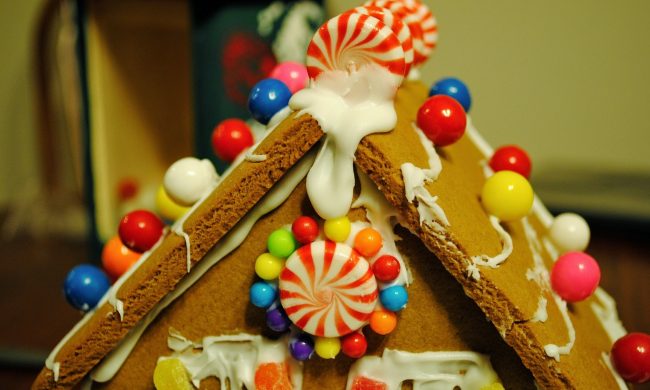 The Downtown Belleville Gingerbread Committee is accepting participants for the Second Annual Corporate/Small Business Gingerbread Competition.
Here's how it works:
16 Participants will be accepted.
 $50 entry fee. Price includes a preassembled Gingerbread House on a 2'x 2' base. You will be responsible for your own candy and decorating supplies.
Sign up for one free team decorating class at Toots' Cake and Candy Supply in Downtown Belleville. Classes will be held in October & November, Tuesdays and Thursdays from 6:30-8:30pm.
Turn in your creation before November 20th  to be eligible for the $500.00 prize for your favorite charity.
Entries will win by popular vote, so the more people in your network, the better.
Entries will be revealed 11/25. Winners will be announced 12/15. The houses will stay in the downtown until the end of the year.
To register, call Ann at Toots' and pay your $50 entry fee. Phone: 618-277-7373.